Inspiring Benefits programmes
We motivate and care for your employees
Employee loyalty programmes
Your one-stop-platform for all your company's benefits
Success stories
Big companies trust us
Employee meeting point including work-life balance, discounts and health with presence in Spain and Portugal.
More than 10 years working hand in hand in charity races, sports tournaments, Inspiring Games and discounts, always aligned with our corporate values.
We provide service in 5 countries: Spain, Portugal, Italy, Greece and Mexico. Our savings club has been active since 2011 with the management of services, events and news feed.
+2,200 participants in events. Achieved >€130,000 of crowdfunding. Digital transformation project. Participant in Inspiring Games.
Portal active since 2010. More than 3/4 of the staff use the Discount Club.
More than 800 companies are already enjoying the Inspiring Discounts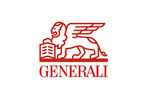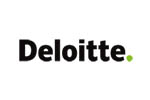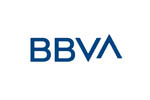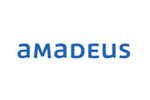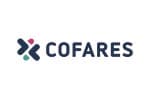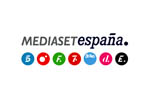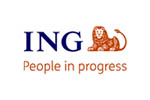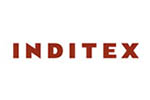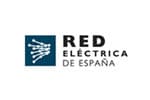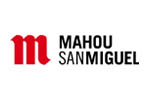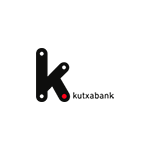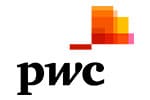 We communicate, measure and build loyalty
Most advanced technology and personalised service
Consulting and strategy
Let us know you. Know more about your business, structure, culture, goals and your team to be able to design a customised benefit plan for your company.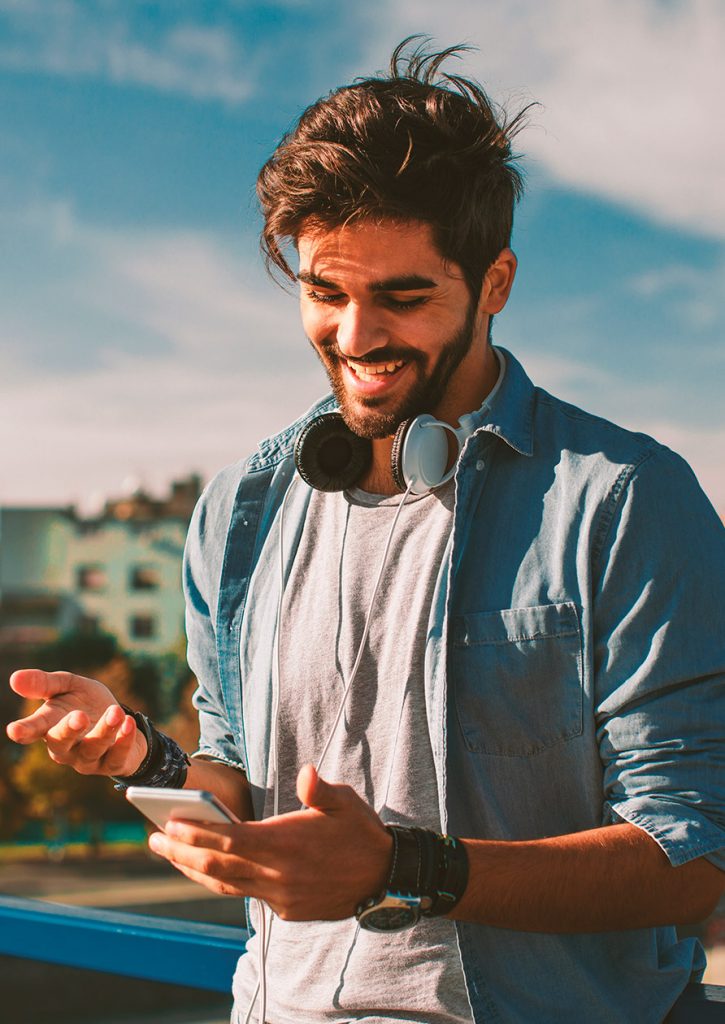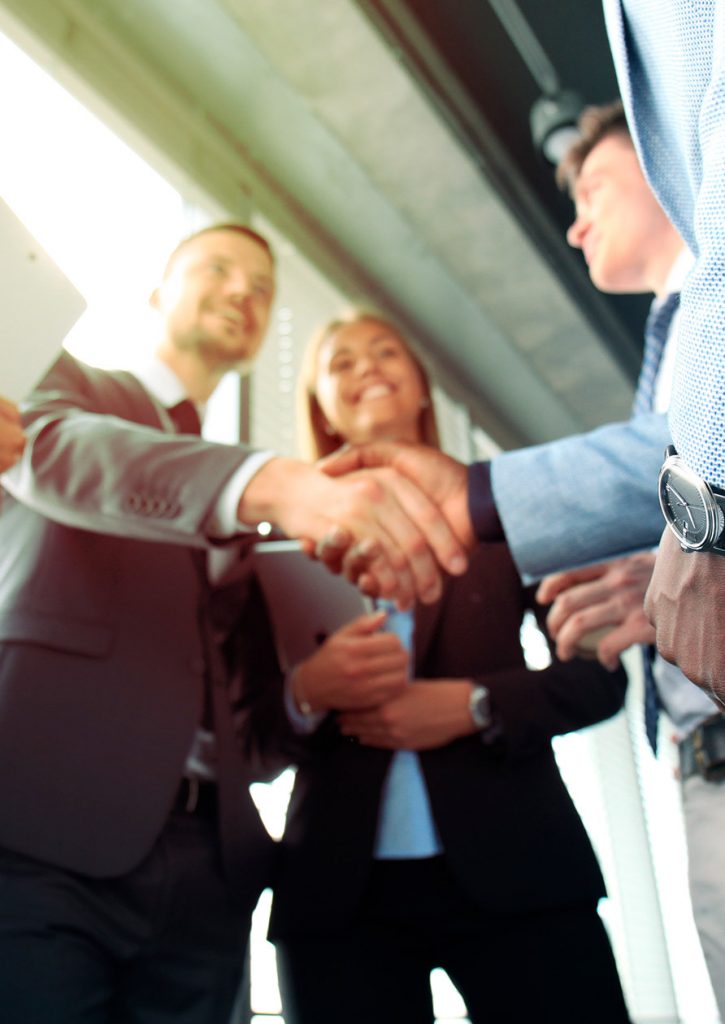 Content and communication
Part of our differential value is in the content and communication of our different programmes, of our own and exclusive elaboration. Each user provides us with their interests and based on it, we segment the communications, so that it is as personalised as possible.
Management
The people, our team, are the soul of Inspiring Benefits and what makes our programmes come alive. When putting any of our solutions into operation, we assign you a Key Account Manager (KAM) who will ensure that the established goals are achieved. In addition, they will provide the tools to help you know how the programme works, like monthly reports and will prepare the contents, communications and different solutions for needs.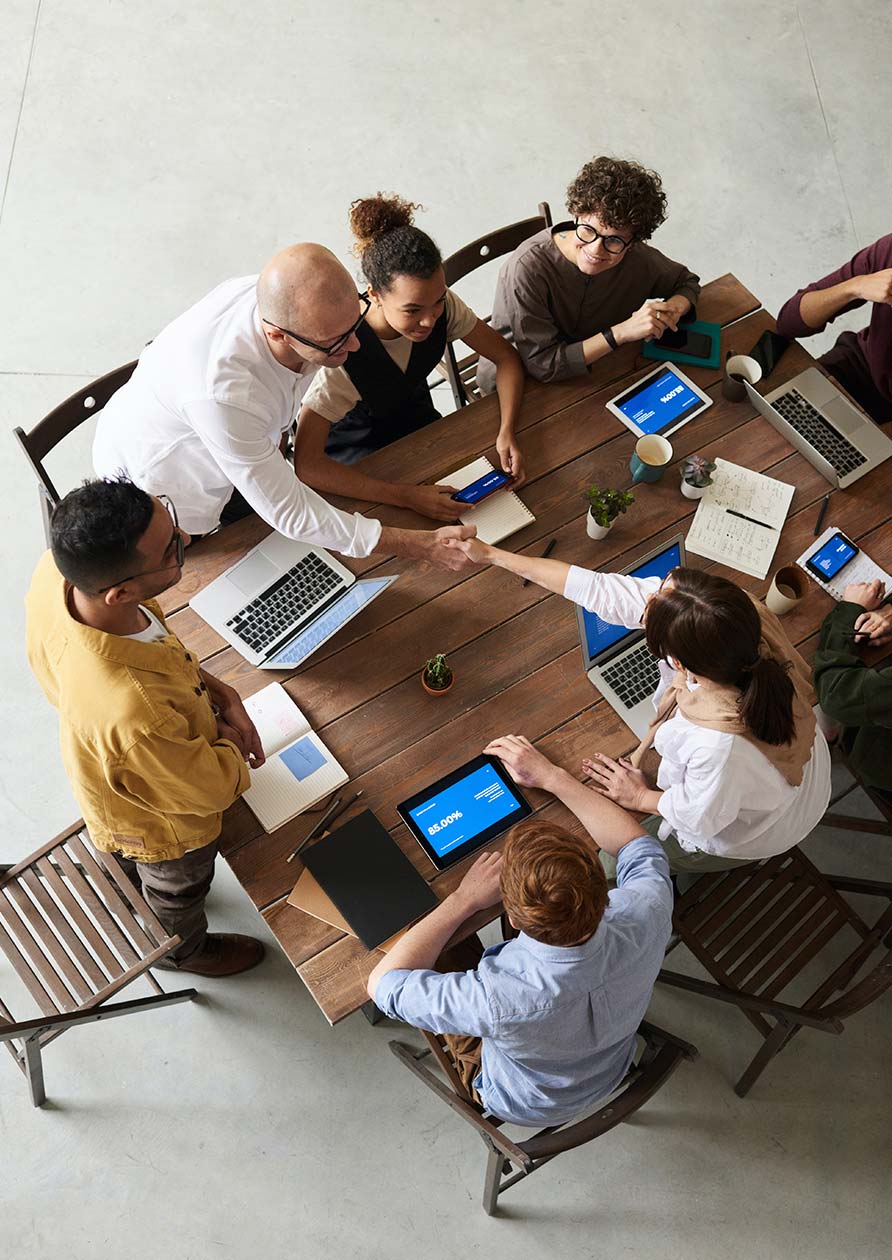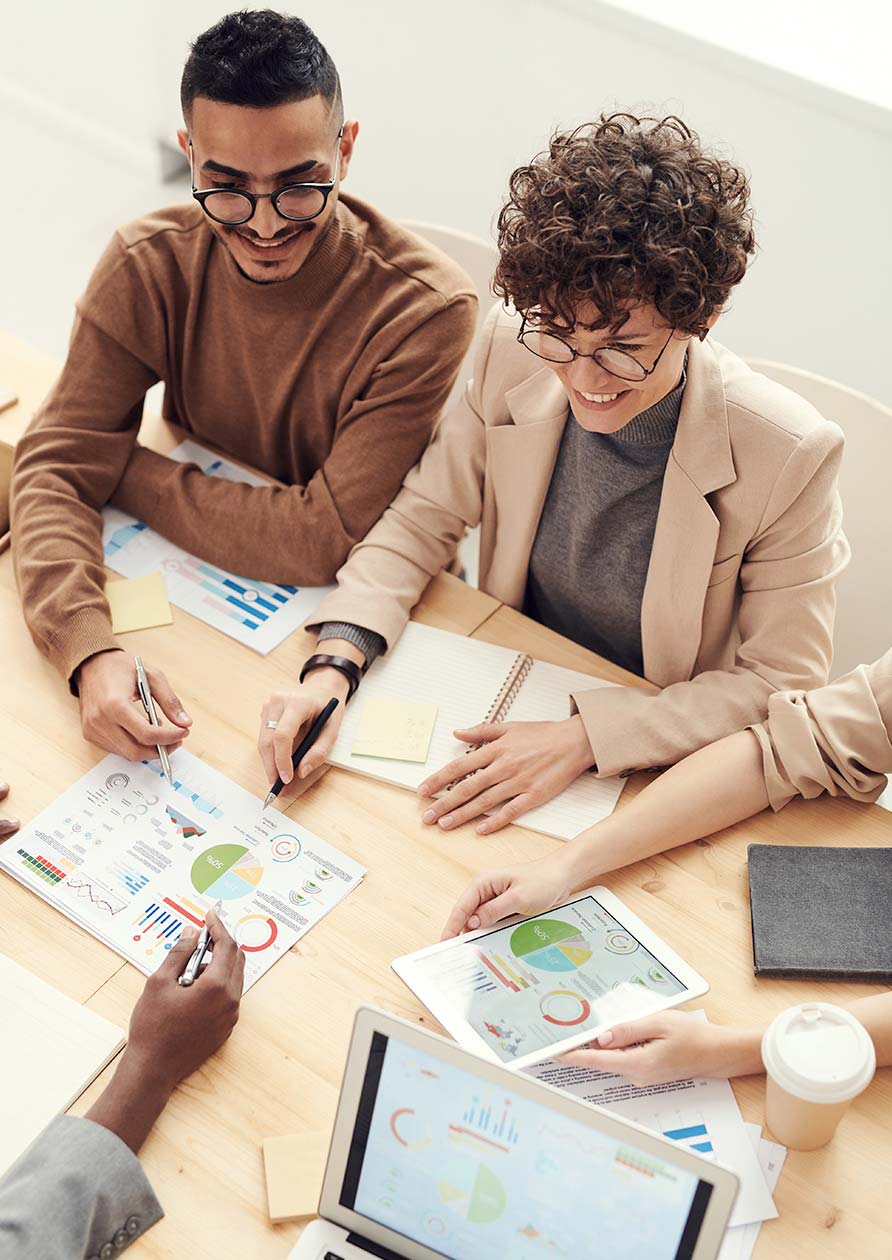 Reporting y support
At Inspiring Benefits we give great importance to our clients' feedback, via our monthly reports to the managers and in our customer support service to the end user who is the target of our programmes. Therefore, we have several service channels depending on the user's preference: email, chat or phone. No matter the query, we provide, first response within 24 hours.
Take advantage of our employee benefit programmes
Tell us what you need and discover our personalised plans
Contact Inspiring Benefits
Do you want additional information about the Inspiring Benefits product and service offering? Do you have any questions or suggestions? Shall we talk over coffee?